Floor drains are plumbing fixtures installed in the floors of a structure. Their purpose is to remove water that may collect. Most floor drains are round, but they can also be square and rectangular in shape. They range in size from two to 12 inches, but are generally around four inches in diameter. Read on to learn more about floor drains and how to install them. And be sure to read our floor drain maintenance tips for continued service and enjoyment!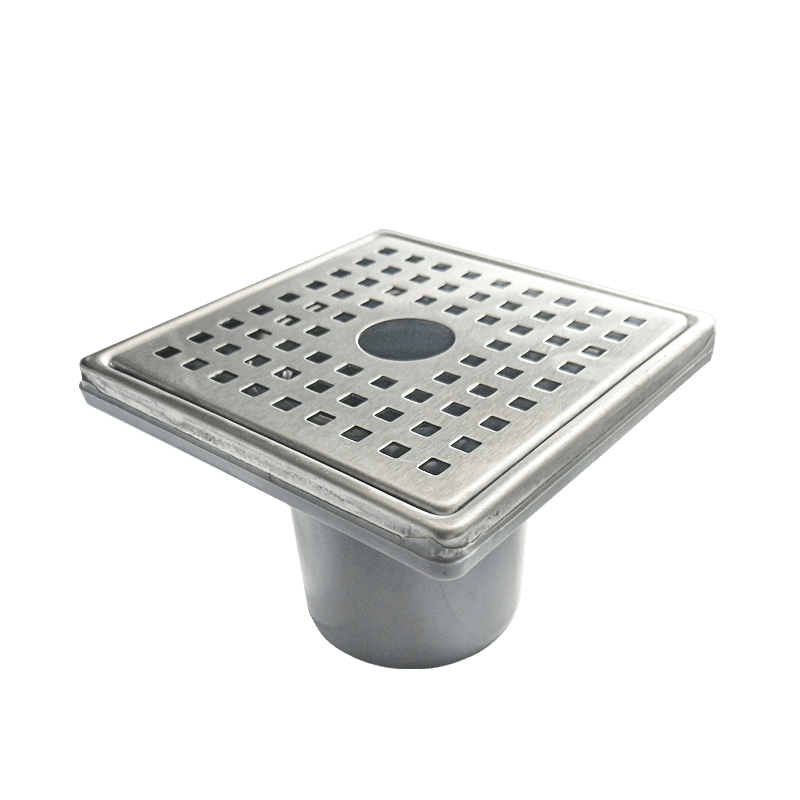 Installation of floor drain
A floor drain can be very useful in cleaning up water and floods quickly and easily. It also makes it possible to wash your clothes indoors. It's not difficult to install if you know the basic plumbing skills. You can also purchase pre-cut floor drain pipes. Just make sure to use the right tools and follow the manufacturer's instructions. After that, you can install your
floor drain
. Let's see how to do it.
Before you start, consider how much concrete will be going into the floor drain. For a new floor, it's easiest to install a drain before pouring cement. But if you're replacing an existing floor, you may have to break through the concrete to install the floor drain. You can also attach a sewer or septic system to the floor drain if necessary. The floor drain should be in an accessible area, as it helps to keep the floor clean.
Types of floor drains
The various types of floor drains available in the market today are divided into two general categories: waste water and groundwater. Waste water drains are connected to a sewer system. These drains are generally indoors, but they may also be located outdoors. They are also important because they can catch debris such as human hair. Cleaning them regularly is essential. The most common type of floor drain is a box drain. They come in circular and square designs and can be used in both indoor and outdoor settings.
Floor drains with hot water heaters are called "with-frame" fixtures. These drains are usually installed next to the hot water heater. Older models may require traps in the pipe, but new construction often includes room for floor drains. There are many different types of floor drains, and each has its advantages and disadvantages. To find the right one, read on to learn more about the various types of floor drains.